Featured Article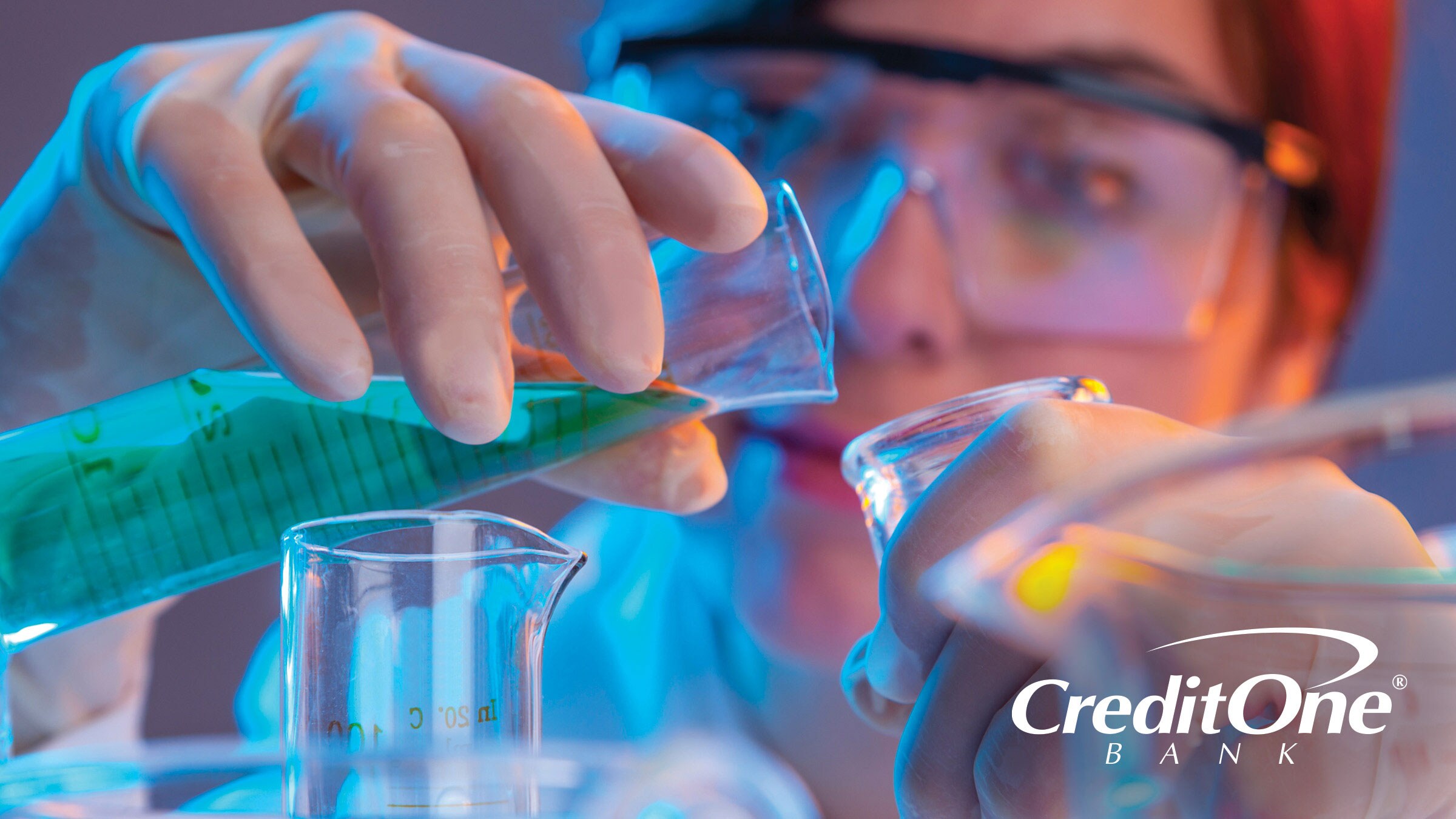 Do I Need Installment Credit In My Credit Mix?
If you review your credit report(s)—like you should at least annually—you may notice a preponderance of revolving credit accounts, or tradelines. And the majority of those are probably credit cards, unless you've opened a revolving line of credit with a ...
Continue Reading
FICO® Score vs Credit Score
Your credit score can affect the type of car you drive, the credit cards you qualify for, where you live (both if you buy or rent a home), the job you get—even the premiums you pay for car insurance in some states. But just what is this mysterious three-digit number known as your credit score? And do you have only one?
A Cautionary Tale of Bad Credit [Infographic]
Failing to nurture and properly manage your credit could adversely affect you in the future. Learn how poor credit management came back to haunt indie rocker Zeke in this infographic by Credit One Bank.
5 Ways to Make the Most of Your Money
Working toward financial stability can be a daunting task but developing healthy spending habits and practicing smart saving can make it easier to plan for...
What Is Credit Card Purchase Protection? [Infographic]
Credit cards offer many benefits and one of the perks some credit cards offer is purchase protection also known as retail protection. Learn what purchase...
Why Use a Financial Mobile App? [Infographic]
Thinking about downloading a mobile app to help you manage your credit card account? Good idea. Check out these seven good reasons to do so.
Understanding Credit Card Rewards [Infographic]
Rewards credit cards come in different types and work different ways. This infographic by Credit One Bank explains the difference between cash back rewards reward...