Featured Article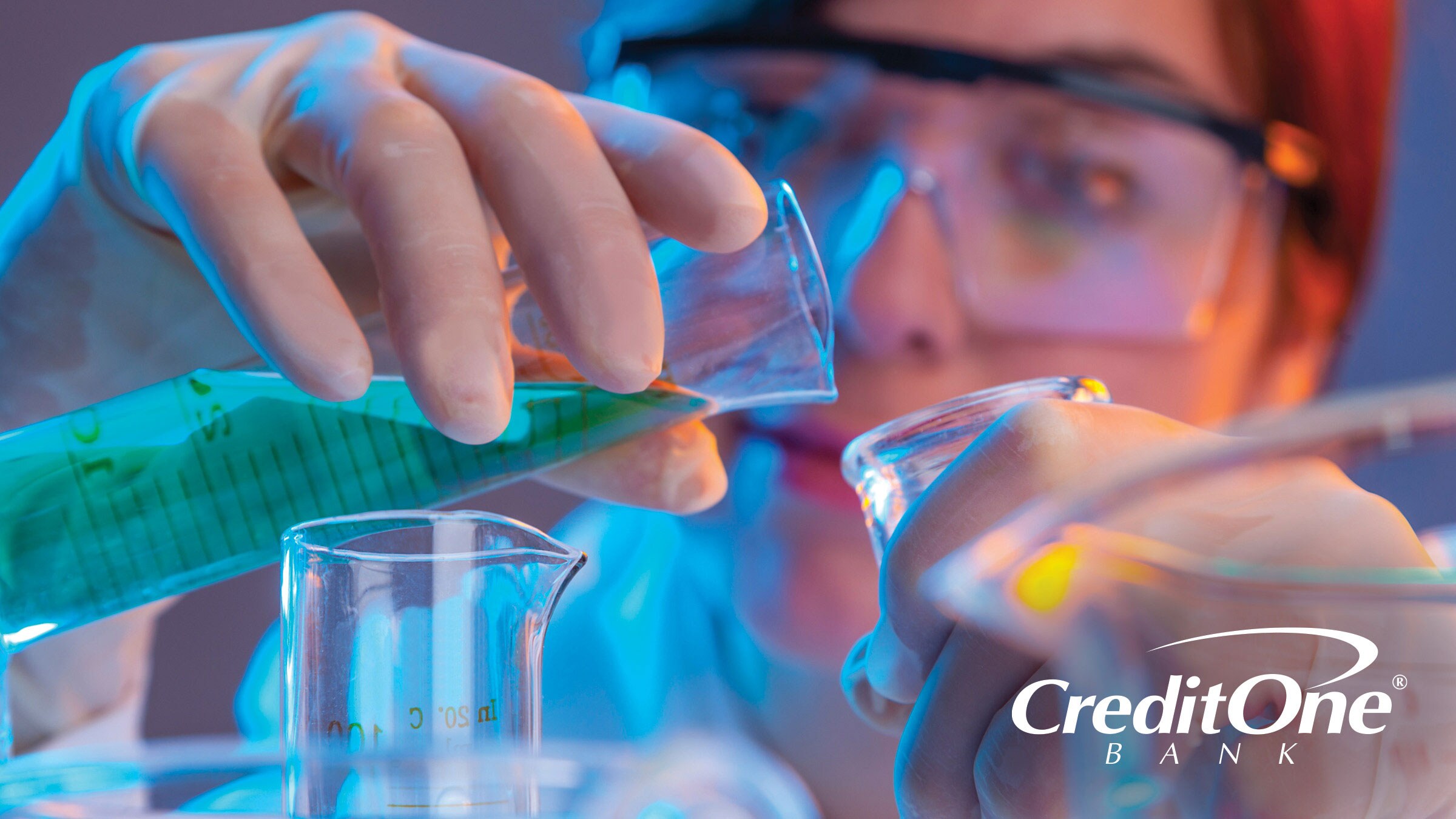 Do I Need Installment Credit In My Credit Mix?
If you review your credit report(s)—like you should at least annually—you may notice a preponderance of revolving credit accounts, or tradelines. And the majority of those are probably credit cards, unless you've opened a revolving line of credit with a ...
Continue Reading
If Credit Scores Were Facial Hair [Infographic]
Not everyone can grow facial hair, but most of us can appreciate the different styles and what they might suggest about the men sporting them. Check out the beard style your credit score might be if it could magically sprout into facial hair.
Forget Cash: 10 Ways Your Credit Card Can Work for You [Infographic]
The saying goes, "Cash is King." But when it comes to putting in work, it may be time to crown credit cards. Check out these ways credit cards go the extra mile for you.
Pros and Cons of Department Store Credit Cards [Infographic]
That store credit card you're thinking about opening—you know the one the sales clerk says will save you 20% off today's purchases—may not be as...
5 Ways to Spring Clean Your Finances
Spring cleaning gives you an opportunity to take stock of what you have eliminate what you don't need and make space for what you do...
Home Sweet Home – The Homes of the Raiders Through the Years [Infographic]
The Raiders are one of the most storied franchises in the NFL and now call Las Vegas home. Here's a look back by Credit One...
8 Blows an Emergency Fund Can Help Lessen [Infographic]
Why bother with an emergency fund? Because as John Lennon wrote "Life is what happens to you while you're busy making other plans." Here are...